a collection of small design explorations and mini projects. 
a weekend floor lamp project- the lamp's shade is formed sheet metal, the stand and base are anodized aluminum. includes foot switch to turn the light on/off.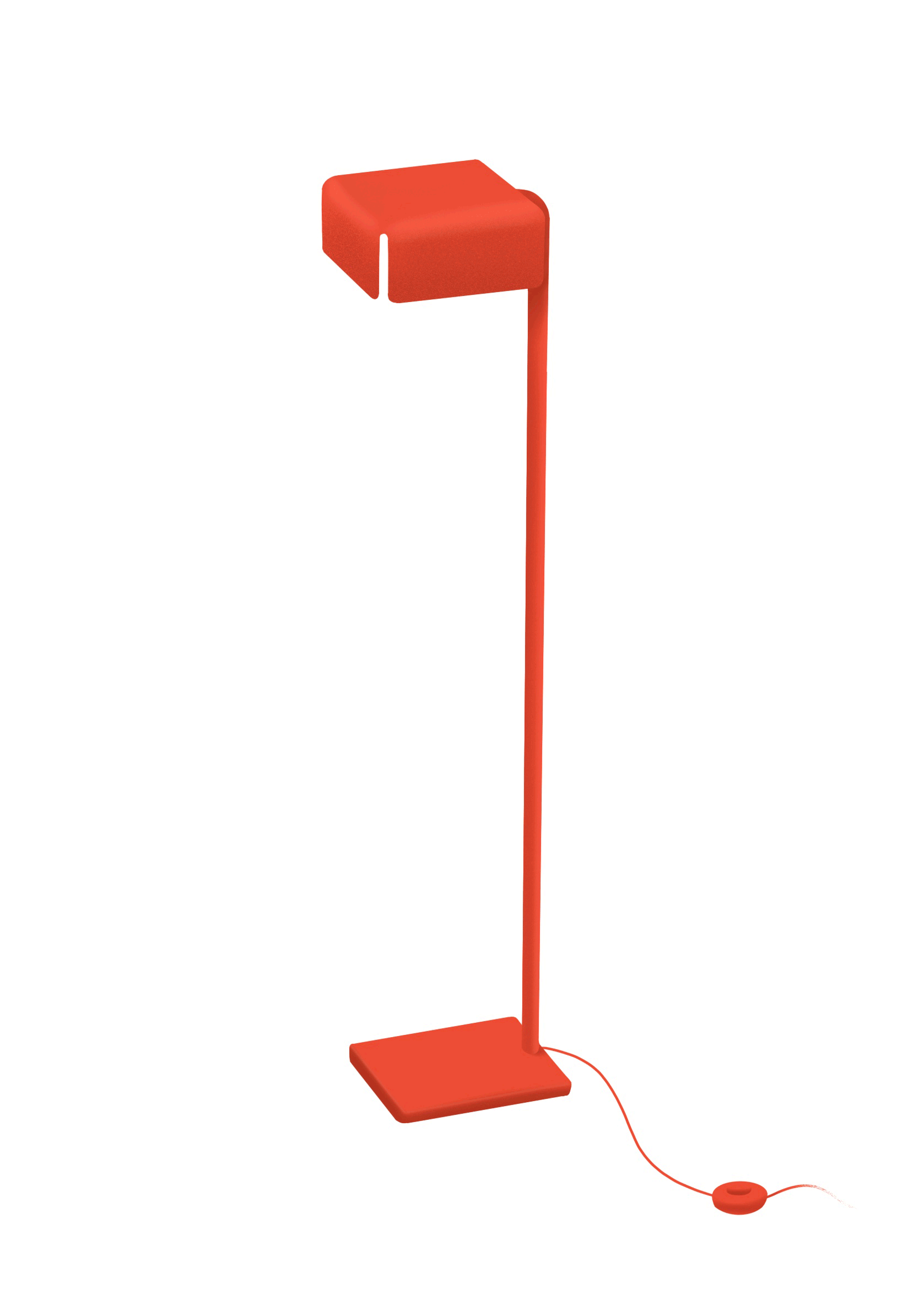 while quarantining in my hometown of monument, colorado, I created a series of posters for the town's summer events. through making these posters, I was able to explore and better my skills in graphic layouts and typography.