a collection of small design explorations and mini projects. 
a weekend floor lamp project- the lamp's shade is formed sheet metal, the stand and base are anodized aluminum. includes foot switch to turn the light on/off.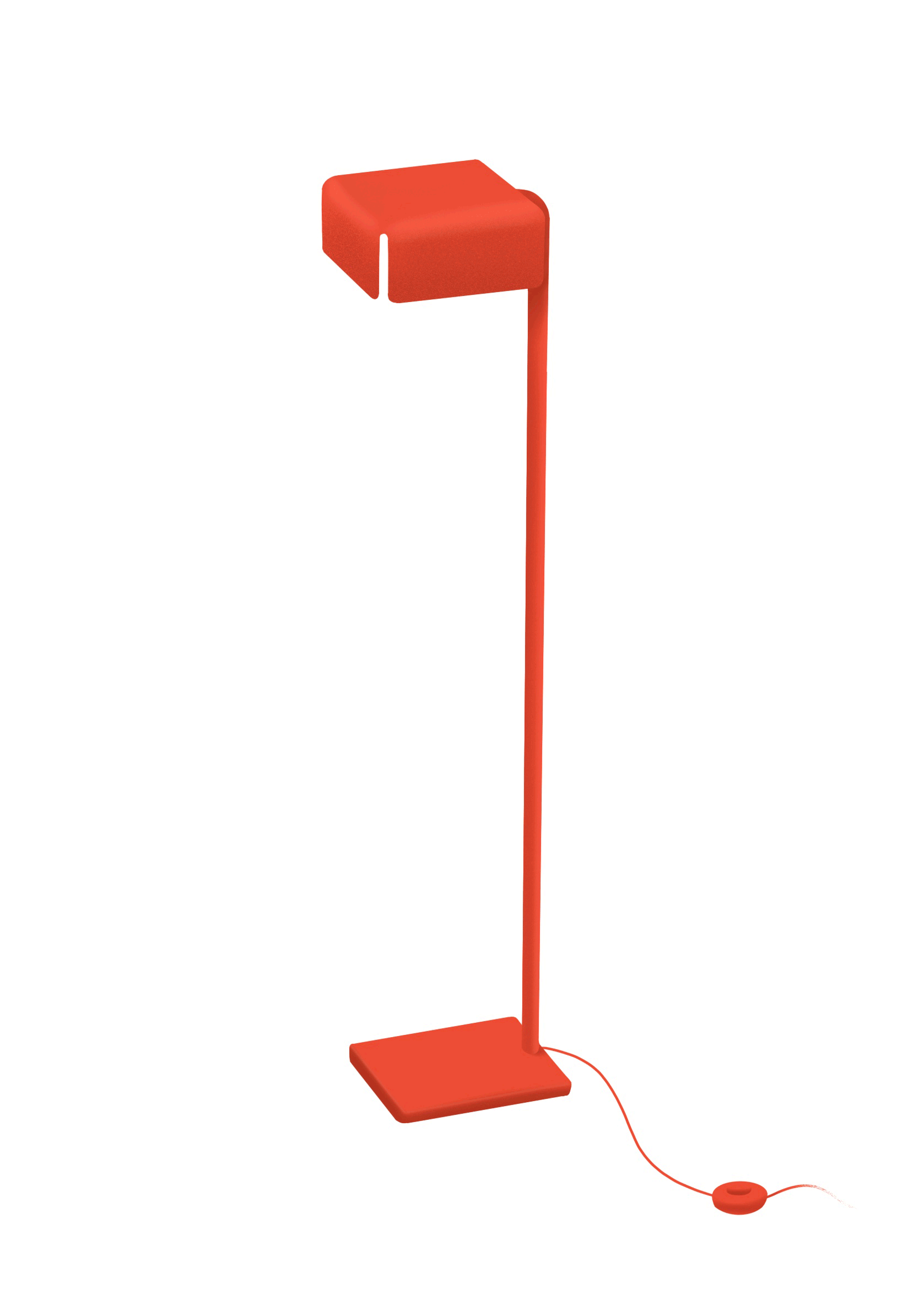 split divides your desktop tools and trinkets into organized sections. the user can choose various configurations and tray pieces, dividing their items however they wish.
while quarantining in my hometown of monument, colorado, I created a series of posters for the town's summer events. through making these posters, I was able to explore and better my skills in graphic layouts and typography.