a collection of small design explorations and mini projects. 
interactions with technology today can be cold and routine. the wave speaker allows the user to have tangible interactions with the product, allowing for more playful daily rituals.
wave utilizes touchable textures to lead the user where to interact with it. various material breaks provide gentle yet clear visual cues.
I took apart an existing bluetooth speaker to get a better feel for proportions, internals, and the physical UI of a small speaker.
wave features a textured dial that the user can twist to control the volume of their music. the dial is similar to a stereo's, allowing for precise and tactile sound adjustments.​​​​​​​​​​​​​​ 
pressing wave's button completes multiple actions. to turn wave on/off, the user will hold down the button. for pausing music, press once. double tap for skipping songs.
a week

end flo

or lamp project- t

he lamp's shade

is formed sheet metal, the stand and base are anodized aluminum. includes foot switch to turn the light on/off.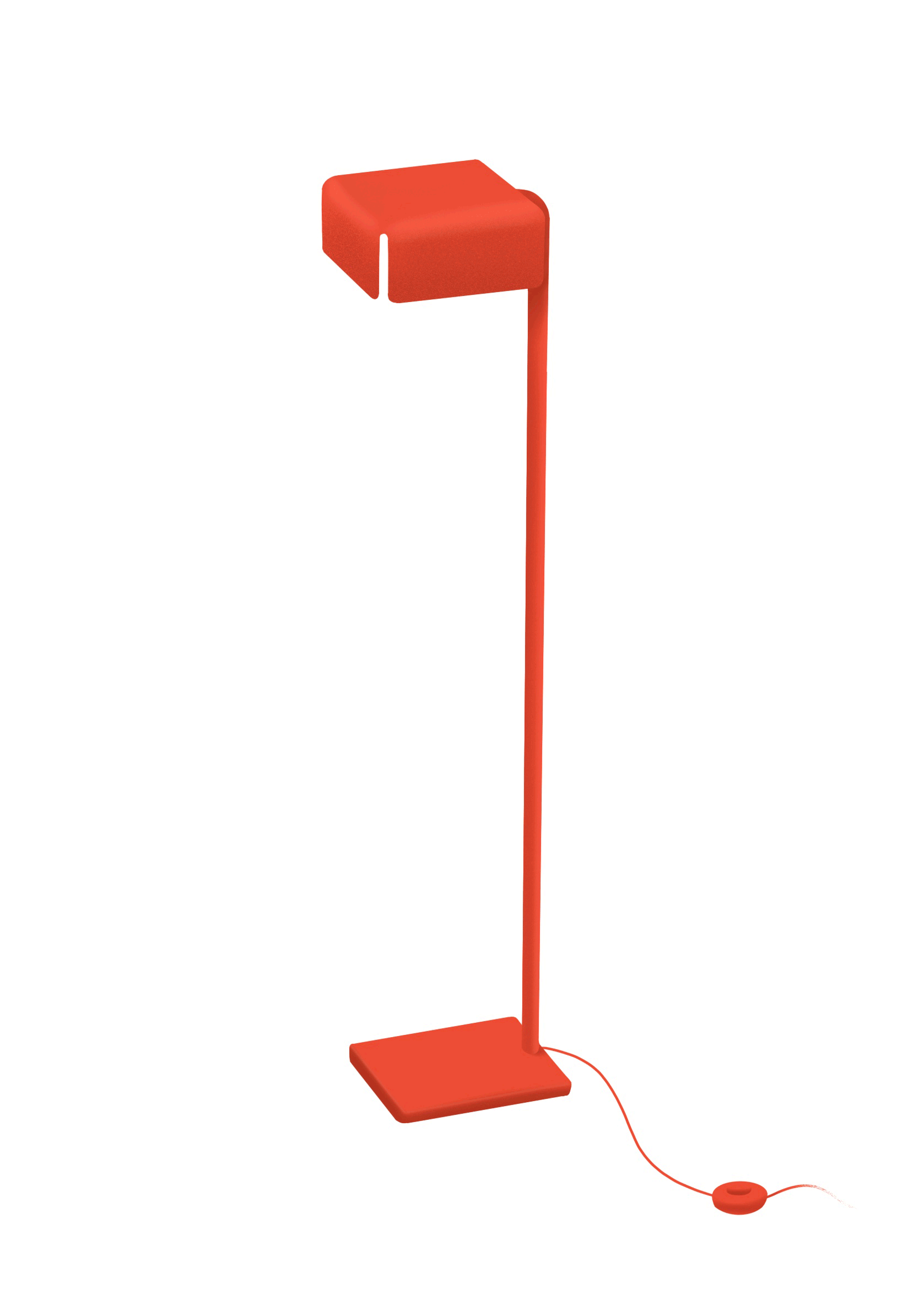 split divides your desktop tools and trinkets into organized sections. the user can choose various configurations and tray pieces, dividing their items however they wish.
while quarantining in my hometown of monument, colorado, I created a series of posters for the town's summer events. through making these posters, I was able to explore and better my skills in graphic layouts and typography.