treating type 1 diabetes can be a complicated and scary undertaking, especially after the initial diagnosis. currently, treatment methods are overly complicated and involve too many different products. buddy simplifies the complex aspects of type 1 diabetes treatment into an easy to use system.
Type 1 Diabetes is an autoimmune disease in which the pancreas produces little or no insulin. It typically appears in adolescence.
Nearly 1.6 million Americans have type 1 diabetes, including about 187,000 children and adolescents.
buddy's design language uses simple, clean form with pops of color.
buddy's handheld device is the user's command central for treating their diabetes. they can easily monitor their blood sugar level on the device's simple display, as well as administer insulin when they have a snack or experience a blood sugar spike.
everything in one patch.
​​​​​​​
with an insulin injector and glucose sensor in one place, the patch is the only thing the user has to wear for treatment. inspired by children's band-aid aesthetics, buddy's patch can easily blend in to the user's everyday life and be as simple or as stand-out as they wish.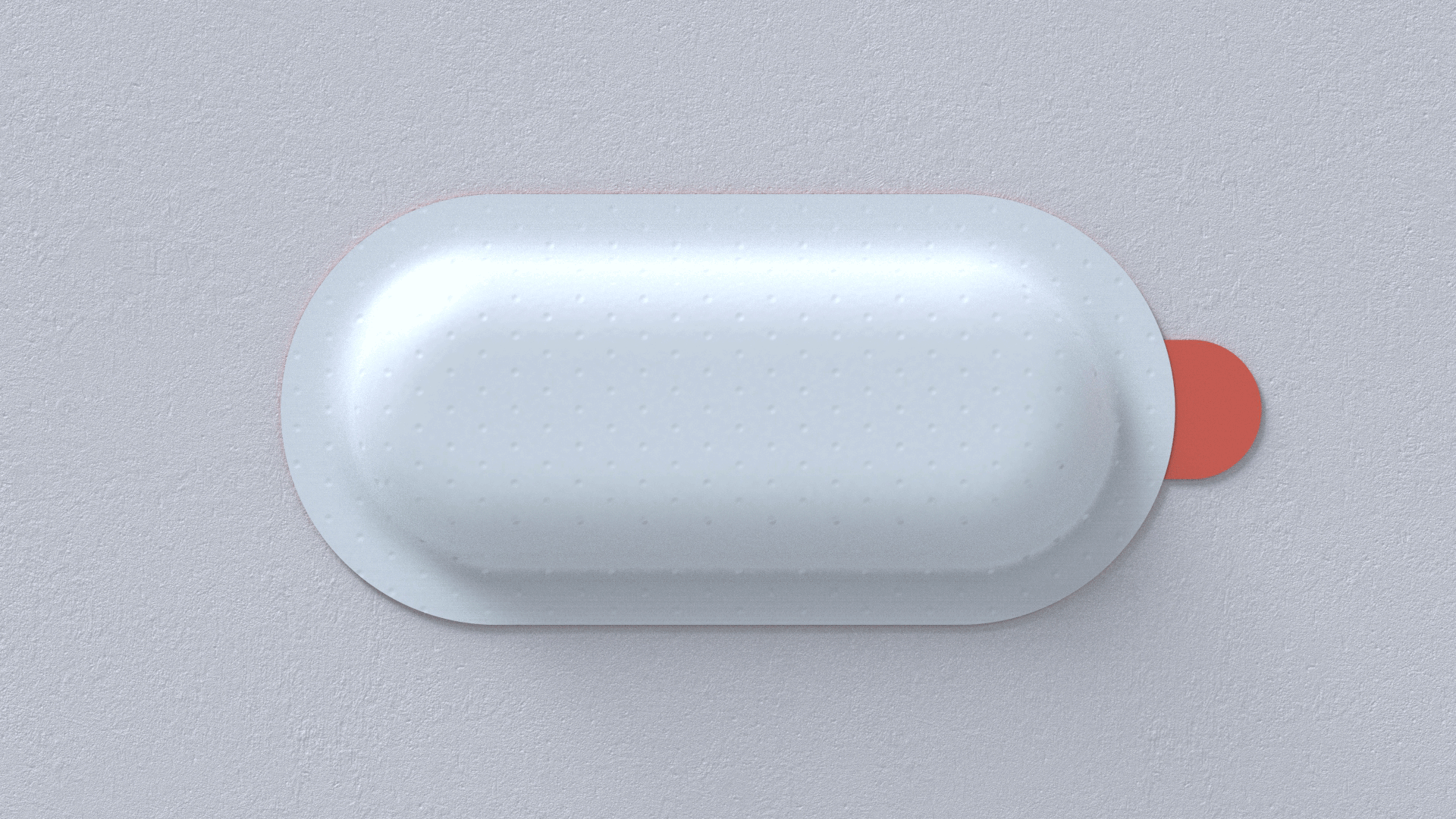 users will be sent patch refills each month, along with syringes that allow them to extract insulin and inject it into the patch's insulin port. the patch is removed and replaced every 3 days after the insulin supply has been used.
the charging dock allows for wireless device charging overnight, making sure the user is ready to go in the morning. in case of overnight blood sugar drops or rises, the dock ensures that the device is constantly charged and ready to alert the user.